Permanent Cosmetics give a natural effect that will last for many months.
From creating symmetry to contouring for a subtly plumped effect, the result is incredibly youthful and flattering, with a range of natural as well as vivid colours to suit any complexion.
The simple process can help boost your confidence by subtly enhancing your features, and is a convenient solution for women and men.
All treatments take place in a relaxed salon environment, and are carried out by professionals trained by internationally renowned Nouveau Contour and Karen Betts.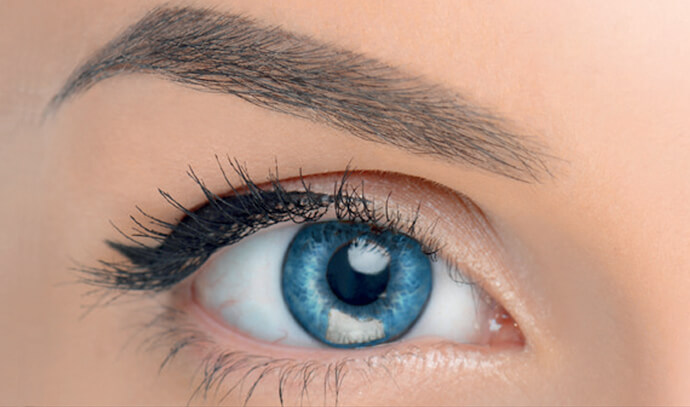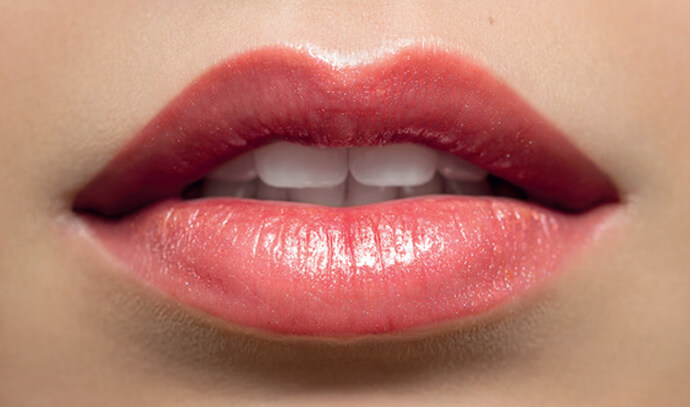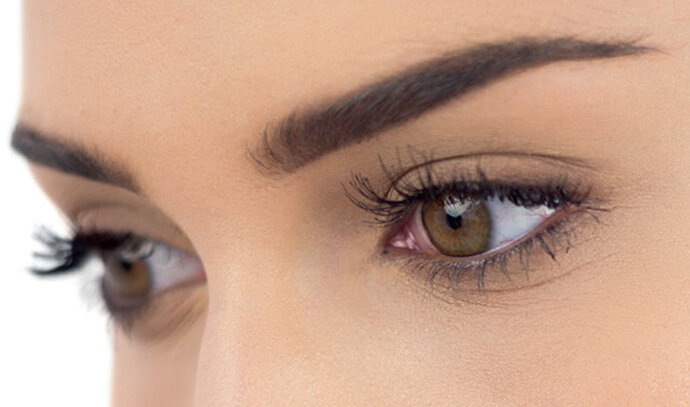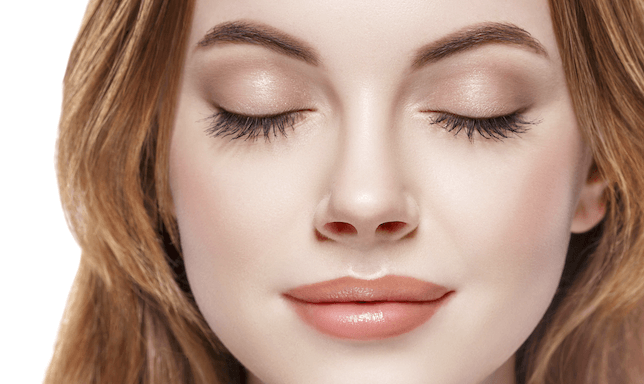 Why Choose Helena Jones Permanent Makeup?