Permanent cosmetics eye /eyeliner treatments can be applied to the upper, lower or both lash lines to define and accentuate the eyes, improving the shape and balance as well as creating the illusion of fuller, thicker lashes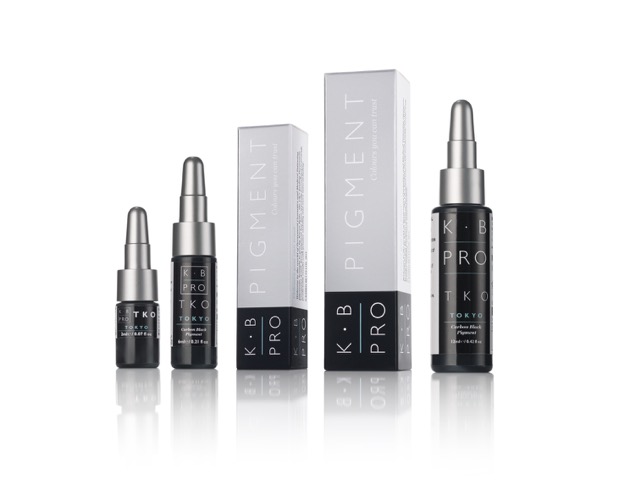 Eyeliner
A perfect line of pigment that never smudges or fades, permanent eyeliner really is a girl's best friend. Styles include pencil, liquid, soft-shaded, two-toned – all tailored to suit your desired look.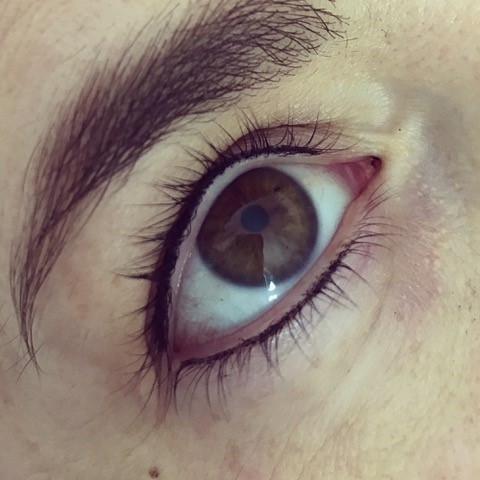 Lash Enhancement
For a more subtle effect, lash enhancement is a fine mist of pigment applied through the lash line to create the appearance of denser, thicker lashes.
Using medical grade, hypoallergenic mineral pigments which are suitable even for sensitive eyes or contact lens wearers, permanent eyeliner and lash enhancement is also an ideal solution for those with allergies.
Classic black is the most popular colour choice, however we offer a wide selection of beautiful pigments including browns, blues, greys and greens.
A topical anaesthetic will be applied prior to the procedure – just a precaution, as the process is only mildly uncomfortable. Any soreness or minor swelling will subside within 24 hours.
Once the treatment is complete, your eyeliner/lash enhancement will appear a little darker than expected – nothing to worry about; the colour will soften and lighten during the healing process, which normally takes about four to six weeks.